If you're thinking about listing your Sea Ranch real estate for sale—or selling anywhere else in Sonoma County—you may feel justifiably overwhelmed by the current real estate market.
From a competitive local seller's market to low inventory, to historically high demand from buyers, listing your
Sea Ranch home for sale
can present stress as well as opportunity. If you've owned your Sonoma coastal home for many years, it's understandable to be unsure of how to proceed with your sale. You want to do it in a way that honors your love for the property, and also presents the best opportunity to make a fantastic profit from your home sale.
To help ease your pre-sale stress, below are seven easy-to-implement steps to discuss with your Sonoma County realtor, that will help you get the most out of your Sea Ranch home.
Deep clean
Before you even consider listing your Sea Ranch real estate,
do a thorough deep clean of the home and yard
. Buyers looking for a coastal Sonoma County home don't want to clean up after you—or to even have to consider another family living in their dream home. Furthermore, if your home has cobwebs in the corners or unkempt storage spaces, they may think the home has been neglected.
You can deep clean the home yourself, or you can hire a cleaning company that specializes in deep cleaning homes. Cleaners often have extra thorough packages specifically for move-out cleanings, and your Sonoma realtor will likely be able to recommend a trusted professional for the job. With all the other boxes to check off your list when selling a home, it may be best to leave the deep cleaning to a pro.
After all, a thorough deep cleaning can make a massive difference in the quantity and quality of buyers interested in your home — and ultimately how many offers you get.
Declutter and organize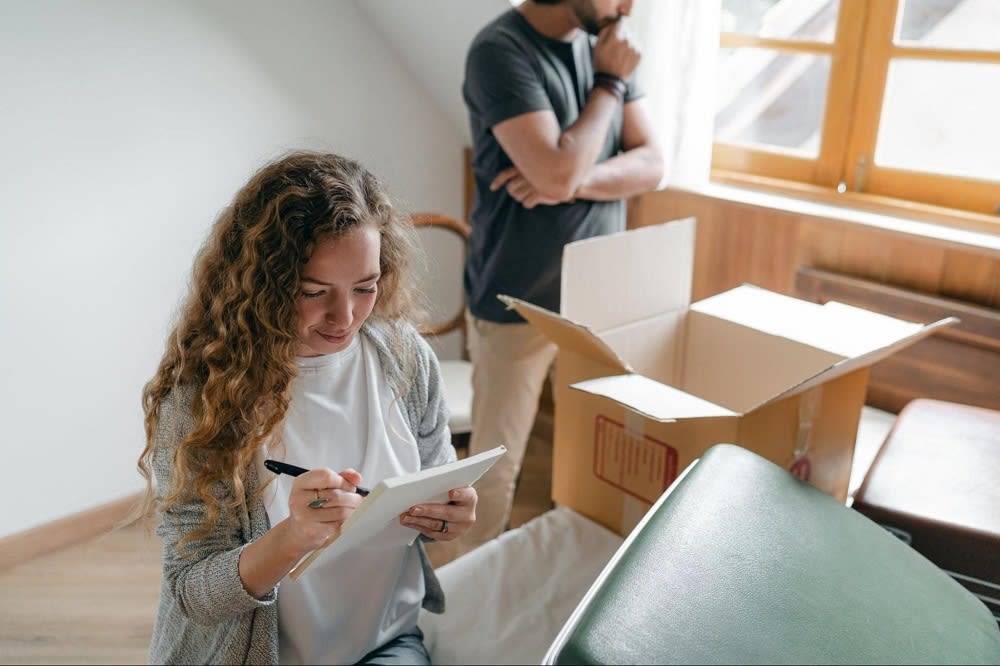 Once everything is clean, it's time to go through your home room by room and figure out what you can live without until your home sells. Buyers don't want to see your personal effects around the house. Family photos and personal collections inhibit buyers' ability to imagine themselves living in your home. The ultimate goal when showing a luxury home is for the buyer to leave with a clear image of their future life in the house—and your personal touches may interfere with a buyer's imagination.
Replace your family photos on the walls with neutral wall art—
either abstract or landscape pieces
. Make sure your shelves are free of clutter,
closets are organized
, and everything has a designated place. This typically means that while your home is listed among Sea Ranch homes for sale, many of your belongings are boxed up and stored away. An off-site storage unit will help you prepare for your own move, while also making your home appear larger and more well organized.
Highlight what makes your Sea Ranch home unique
Try to walk through your property with fresh eyes, and bring a friend, family member, or realtor along with you to review. Consider what makes your real estate unique, and what could make it stand out among other listed homes. It could be your incredible ocean view, backyard garden, unique kitchen layout, or how close you are to hiking trails in the area. Whatever makes your home stand out, work to highlight these details using professional pictures, video, staging, and digital marketing. If you highlight what makes your coastal home special, you're much more likely to garner multiple, well-qualified offers.
Complete minor repairs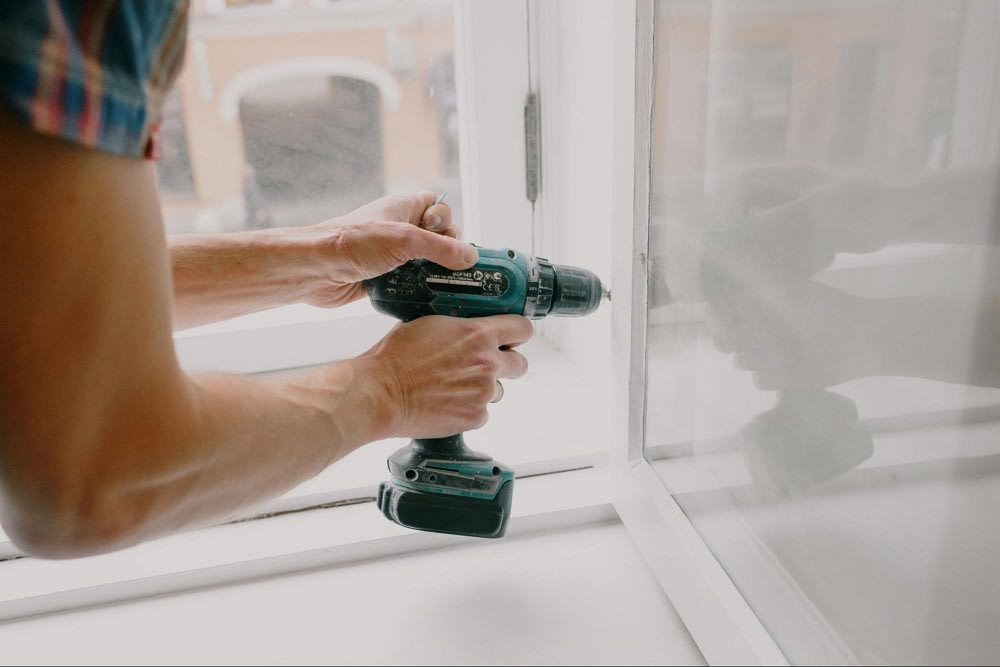 While you may have gotten used to the quirks of your home, buyers will be expecting a luxury property that's free of any aesthetic, structural, or functional issues. Walk around your property and make a list of minor things you can fix to help bring your value up (and avoid distracting explanations during a showing). These little tasks will add up, and once again, they give potential buyers confidence in the care and condition of your home.
Provide a fresh coat of paint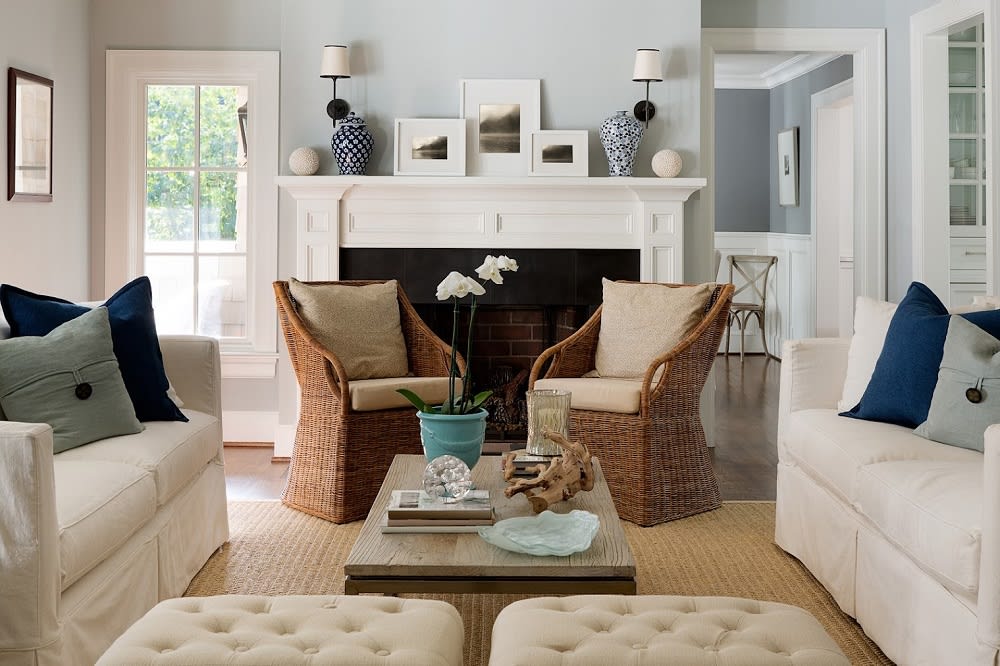 Before listing your place among other homes, consider updating your paint. Painting is an easy, affordable way to give your home new life with very little effort—especially if your home features vibrant or highly personal color choices.
You may love your lime green bathroom wall or deep purple bedroom, but most buyers will have vastly different color preferences. Repaint any divisive colors with light, bright neutrals to appeal to a range of buyers. Additionally, when you're listing a coastal home, it's a good idea to incorporate a coastal color pallet in your space. Consider
stormy grays for trim or pops of sea blue
. Just be sure to avoid the tacky use of seashells or in-your-face beach themes.
Boost your coastal curb appeal
Typically, Sea Ranch homes for sale don't struggle with curb appeal—however, not all coastal homes enjoy the same views. Spend a few hours outside before listing to help make your home stand out among other Sea Ranch homes — this will ensure buyers are hooked from the start.
Keep your lawn trimmed, weed any flower beds you have, and add new mulch if yours is looking drab. Clean up your porch area and make sure that your mailbox is clean and presentable.
These little details really add up, and you're going to get more buyers looking at your listing online and coming in for a showing if your house is dazzling both inside and out. And similar to professional cleaning services, landscaping services pay a great return on investment. It's worth paying the professionals to do it correctly, and your Sonoma realtor is sure to know a qualified professional for the job.
Work with an experienced Sonoma real estate agent
The best way to get the most from your property is to work with an experienced
Sonoma County real estate agent
. An expert agent will give you the tools you need to walk away with the most money from the transaction, know how to appeal to coastal buyers, and market the home to your ideal clientele.
Ready to list your Sea Ranch home for sale?