Are you ready to put your home on the market? Thanks to the competitive market in the coastal Sonoma area, now is the perfect time to list your home for sale.

Though most homes in the area are selling quickly and for more than they are listed for, this does not mean you don't still need to put time and effort into marketing your home so you can reach your ideal buyer. Online marketing is one of the best ways to sell homes in today's real estate environment.

Here are four ways you can effectively market your home online.
1. Work with a local agent
Word of mouth is an incredibly effective marketing tool, and it's one that is tried and true. When you're considering a purchase — especially one that is as large of a commitment as purchasing a new property — you likely consult your peers for expertise. The same is true for potential home buyers. People talk, and you want them to talk about your listing.

When you partner with a real estate agent who is well-connected in the local community, you increase your chances of finding the right buyer at the right time. More than ever, sustaining a strong online presence and network of buyers is crucial for making sure your property is being seen by the right people.

Additionally, a local agent has a wealth of knowledge at their disposal, which means you'll be bolstered from day one by someone with regional expertise who can refer you to the best of the best for any necessary renovations, pre-listing staging, photography, or more. The best thing you can do to market your home online is to partner with area experts first and foremost.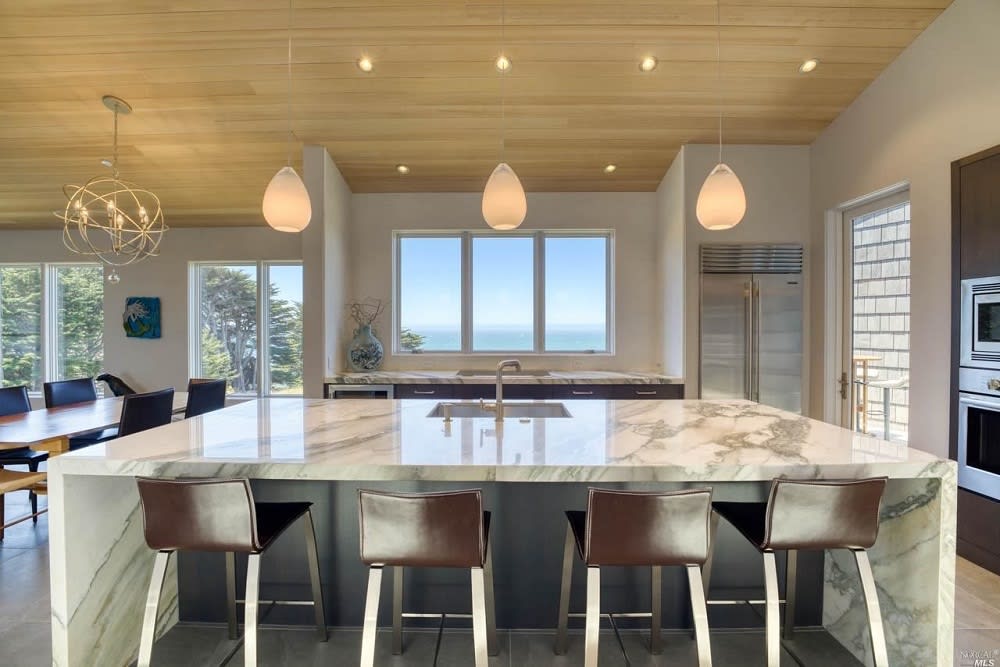 2. Virtually stage it
Everyone knows the benefits of professionally staging Sea Ranch homes prior to listing. However, for those who specifically want to market their home online, virtual staging may be a better option. This tool is particularly useful for homes that have already been vacated as it can make even empty spaces feel lived-in and lively.

Virtual staging involves taking pictures of your home, then digitally altering them with photo editing software. You can add in the ideal décor and furnishings to make your home shine during a video tour or in listing images. Not only is virtually staging more versatile than traditional staging, but it's also less expensive.
3. Create a landing page
When those looking for properties in The Sea Ranch see your listing, you want to make sure they can easily find out all the details they need to help them make a buying decision. That's where landing pages come in. A landing page is a page on a website that is created for one specific goal: to sell your home. A landing page is accessed through a specific link that you promote with an online ad campaign or in your listing and has a relevant call to action to prompt buyers to schedule a showing or reach out to your real estate agent. With all of the relevant information, dazzling photographs of your property, and opportunities for potential buyers to connect with your agent, landing pages are incredibly beneficial for marketing your home.
4. Use strategic social media campaigns
Facebook and Instagram ad campaigns are one of the most targeted marketing methods you can use to reach the ideal buyers of The Sea Ranch homes. These campaigns can market specifically to those in a certain geographic area or to those with targeted annual incomes, hobbies, or preferences. Social media ad campaigns also come with detailed analytics so you can find out how each ad is performing and tweak and repeat your campaign to ensure it's delivering the best possible results. More buyers are using social media to find homes they are interested in buying, so this is a key component of your online marketing strategy.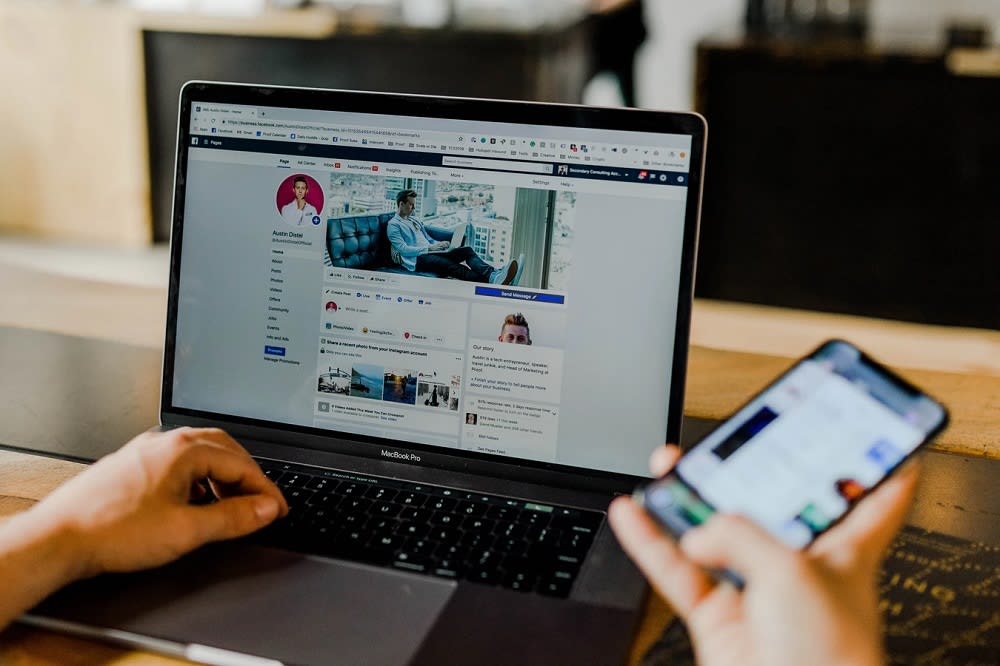 The importance of working with the right real estate agent
If you're selling your property in The Sea Ranch, the best tool in your marketing arsenal is working with an experienced local real estate agent. Not only will the right agent be able to advise you on how to price your home and walk you through the offer and closing process, but he or she will also be able to employ the right strategies to market your home online. The best agents either have an in-house marketing team that handles all their clients' listing campaigns or contracts with a professional marketing agency that specializes in real estate. When choosing an agent, make sure to ask what their plans are for marketing your home and what resources they plan to use to achieve results.


Marketing The Sea Ranch homes online is one of the best ways to appeal to your target buyer and ensure you get multiple high offers on your property. Ready to move forward and list your house for sale? Reach out to an experienced local real estate agent like those at Liisberg & Company for assistance in listing and marketing your home online to ensure you get the best results possible.